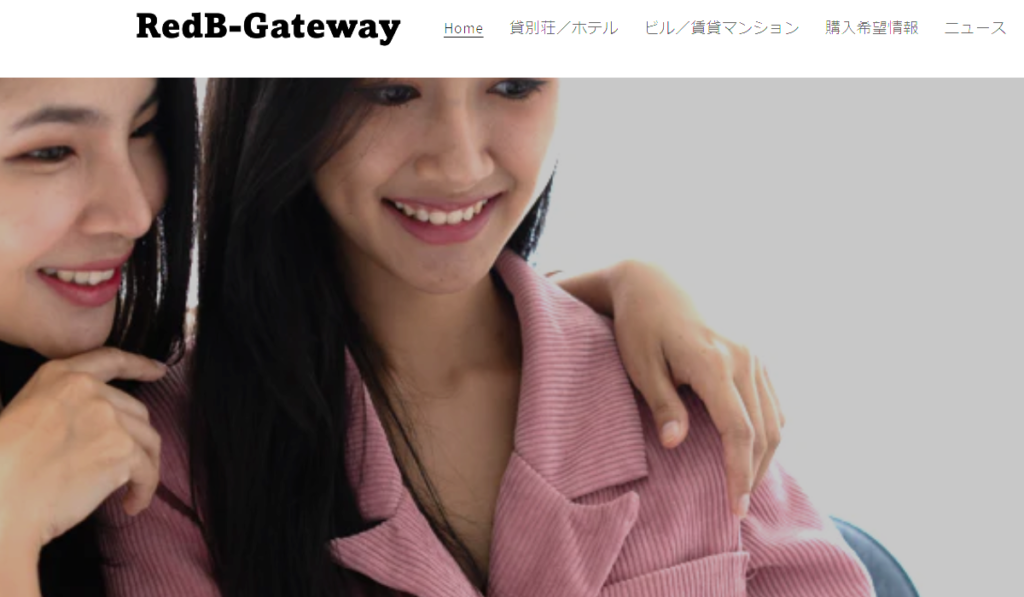 RedB-Gateway ーJapan Real Estate sales site
SOZONEXT has developed a Japanese version of the Japanese Real Estate Transaction System. In the future, we plan to develop a Chinese version and other multilingual versions. This system has also been created so that investors in Japanese-speaking countries can use the system free of charge (membership registration is required).
Although this system is currently in prototype form, it already contains information on buying and selling real estate in Japan that is not widely available to the general public. In addition, the system also contains information on potential purchases by investors who wish to buy Japanese real estate.
The above system is password protected, so please feel free to contact us if you are interested.